https://forkast.news/spot-bitcoin-etfs-hong-kong-crypto-throne/
In this issue
Bitcoin ETFs: Hong Kong has entered the chat
Bitcoin Ordinals flip Ethereum NFTs
IPO comes full circle
---
1. Bitcoin ETFs: Hong Kong has entered the chat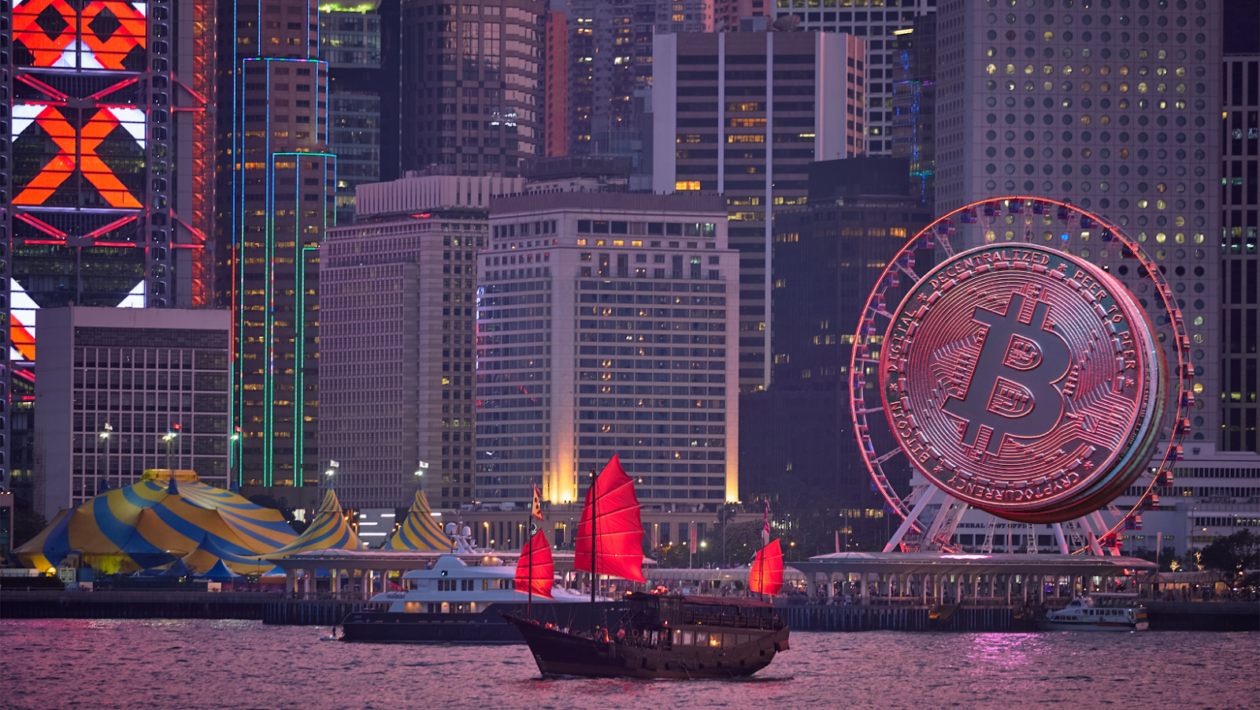 The Hong Kong Securities and Futures Commission (SFC) is considering the approval of ETFs investing directly in cryptocurrencies, with regulations to mitigate new risks.
Two Bitcoin futures ETFs and one Ethereum futures fund have already been approved by the SFC, signaling a cautious advancement into institutionally accessible crypto-based financial products.
According to Bloomberg, SFC Chief Executive Julia Leung emphasized the need for a "comprehensive regulatory framework" following a significant fraud case involving the Hong Kong Exchange JPEX, which saw HK$1.6 billion (US$204 million) in customer funds misappropriated.
The SFC is refining its cryptocurrency regulations and developing new rules for stablecoins and asset tokenization, while the Hong Kong Monetary Authority (HKMA) is aiding banks in handling tokenized assets.
In the U.S., the Securities and Exchange Commission (SEC) has been wary of approving Bitcoin ETFs, citing potential market manipulation and the need for secure handling of customer assets.
BlackRock and Fidelity Investments are among several major investment giants that have applied to set up a spot Bitcoin ETF in the U.S., with Grayscale Investments looking to convert its Bitcoin trust into a spot ETF.
---
2. Bitcoin Ordinals flip Ethereum NFTs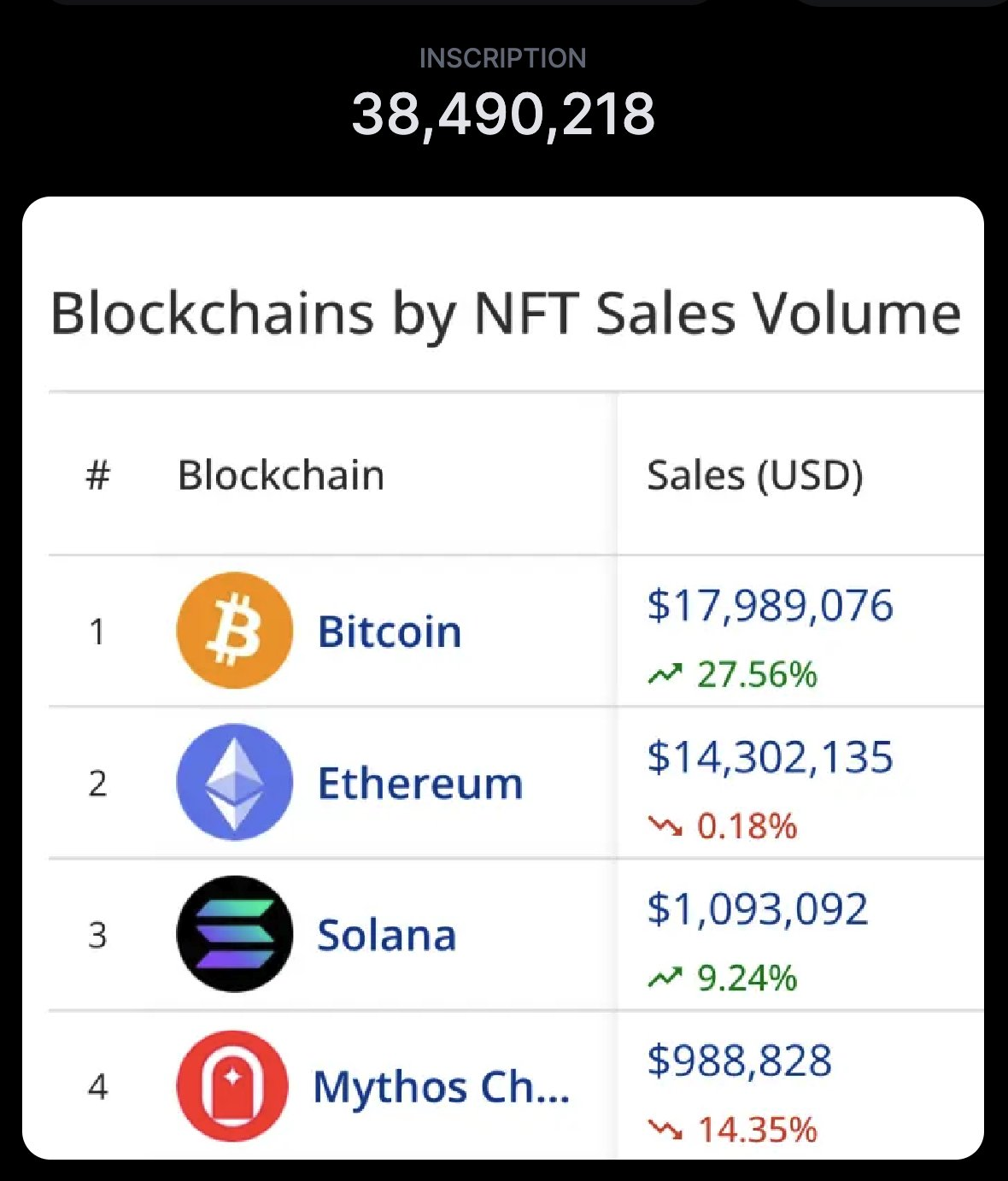 Bitcoin's ecosystem of inscribed blockchain artifacts, Ordinals, BRC20s, and infinite future iterations, overtook Ethereum's ecosystem of NFTs in sales volume this week for the first time.
Bitcoin Ordinals and BRC20s saw over US$17.9 million in sales Tuesday, beating the combined sales volume of the next four blockchains.
The Bitcoin ecosystem has traded for over US$57.6 million in November, reflecting a return to pre-summer levels of trading.
$SATS BRC-20s are the top-selling NFT collection in the past seven days across blockchains, with US$25.2 million in sales.
---
3. IPO comes full circle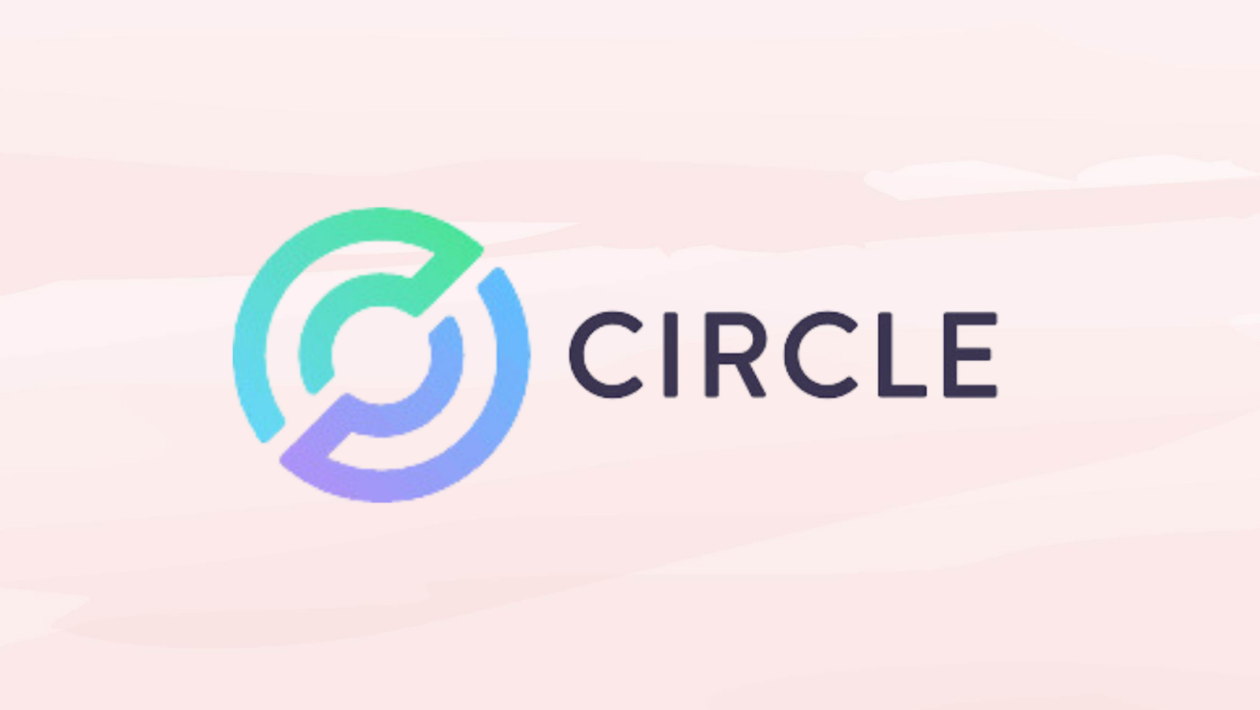 Circle Internet Financial Ltd., the company behind USDC, the world's second-largest stablecoin, is contemplating an initial public offering (IPO) in early 2024, Bloomberg reported Wednesday, citing unnamed sources.
The sources reportedly said Circle is in talks with advisers over the potential listing, although the outcome and valuation remain uncertain.
Circle canceled a previous attempt to go public via a SPAC merger. The company was valued at US$9 billion in 2022.
Despite the aborted merger with Concord Acquisition Corp., Circle has attracted significant investment from heavyweights like Goldman Sachs and BlackRock.
The stablecoin issuer faced a scare earlier this year due to its US$3.3 billion exposure to the defunct Silicon Valley Bank.